Java Jazz International Festival 2019

Roles:
Editorial Design, Collateral Design, Brand Identity.
Tools:
Photoshop, Illustrator, Indesign
What is Java Jazz?
Java jazz is one of the largest International Jazz Festival held in Jakarta, Indonesia. Originally opened in 2003, the festival is now has become the biggest in Indonesia, with over thousands of artists and musicians (both local and global) and more than 200.000 audiences globally. Originally sponsored BNI and organized by JJFP, their mission is to bring audiences all over the world and connect it with the sound of jazz.
This year's Theme & Challenge

This year celebrates Java Jazz's 15th anniversary. With the main theme "jazz is an expression", we explore a variety of human expressions through jazz. From sad, mellow saxophone sound to anxious avant-garde trumpet sound. We ask artists, musicians, and audiences to express their own voices-through jazz.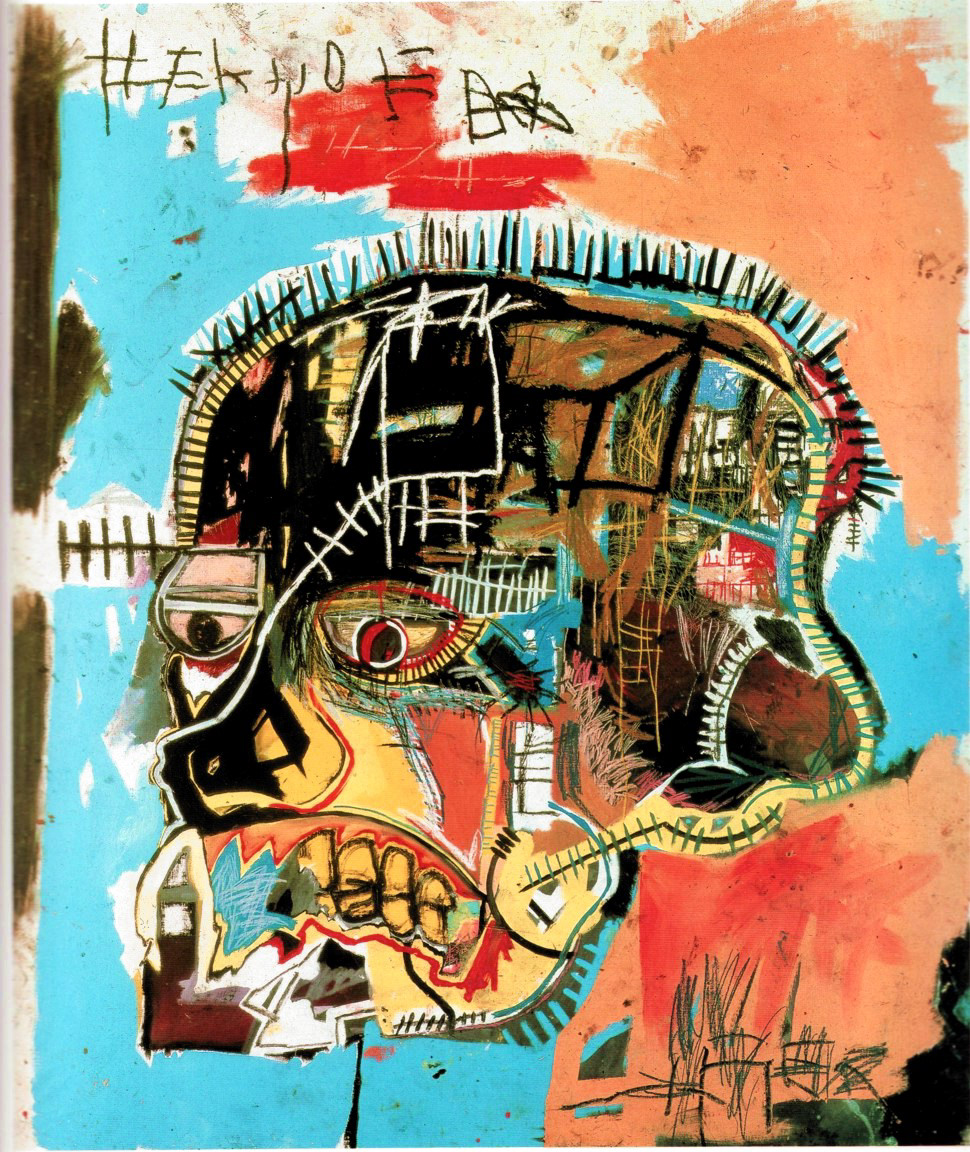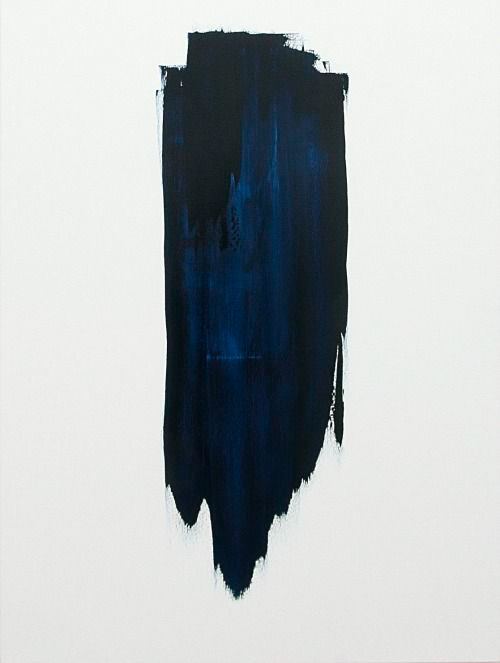 Moodboards
The Inspirations
Neo / Abstract Expressionism artists (Basquiat and De Kooning). Even though their artworks look like a child having a mental breakdown, I believe there is something beyond that. Some people may hate it, but I am interested by their bold expressive strokes and scribbles.
Spotify and their awesome duotone effects. I know it's already trendy, but why not?
Stage lights: if you look closely in a different angle, the lights it will resemble an abstract pattern.

Stage Photographs

Promotional Leaflets

Typography

The typeface that I used is called GT Sectra and Pressura mono. I think the typeface has a certain character (it feels contemporary and calligraphic) that makes it unique. Pressura mono is also a great font pair because of its inky feeling.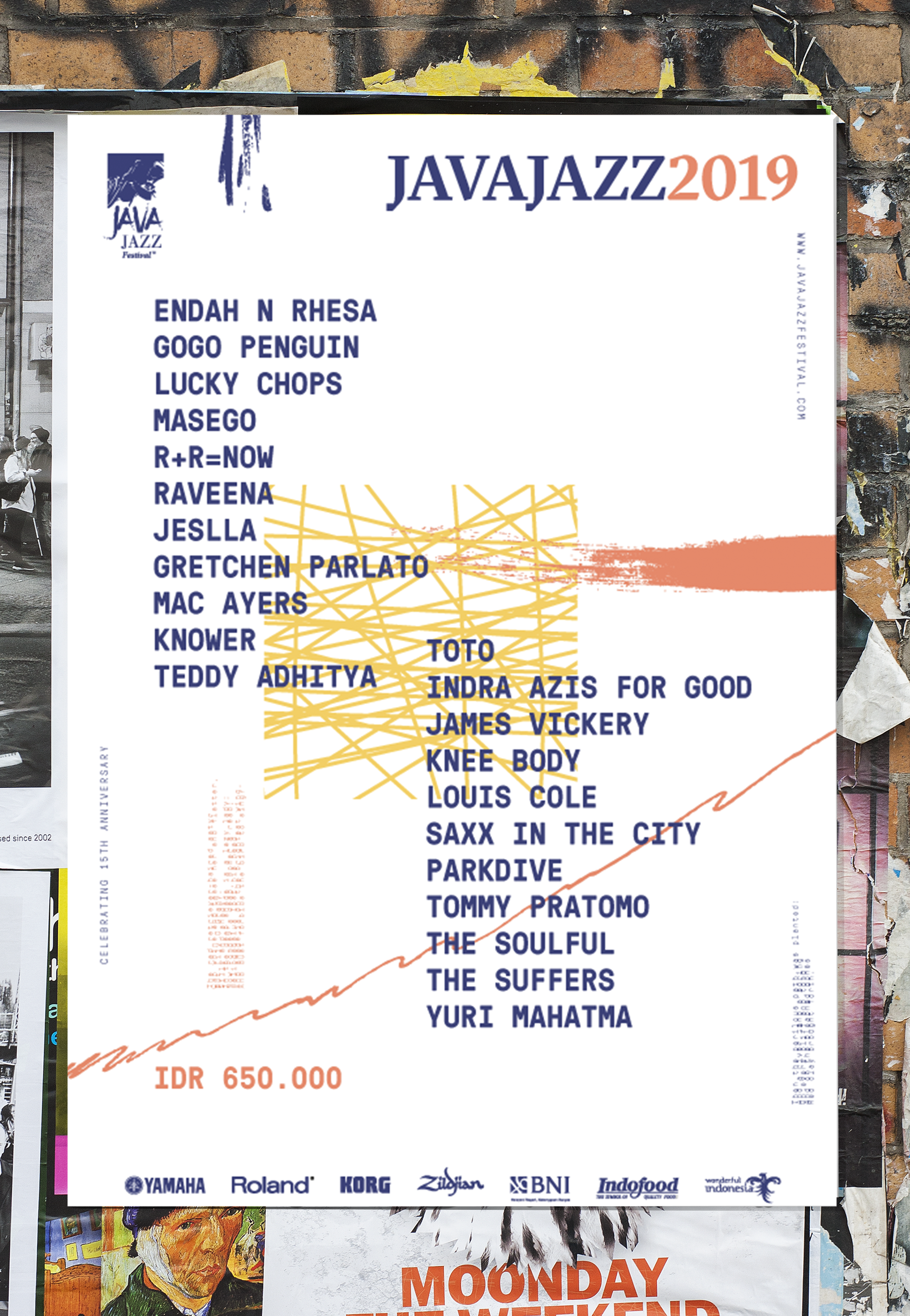 Promotional Lineup Posters



Color Palette
The color blue (a dark-ish) represents a blue note, which is the most common note used in jazz that is used for expressive purposes. Red is used for its complement, and yellow is also used to attract attention, especially when used in both blue and red background. They're versatile and can be used interchangeably.
COPYRIGHT SAMUEL OKTAVIANUS 2019