Arum Bakery House
Role: Brand Identity, Logo Design, Layout Design.
Tools:
Adobe Photoshop, Indesign, Illustrator
The Brief
Arum Bakery house is a family-owned Bakery with a mission to provide fresh & delicious Bakery with an authentic recipe at a reasonable price. (with a taste of kearifan lokal)
The Challenge

With the rise of bakery manufacturers and local bakery vendors, competition is one of their primary challenges-- They're constantly struggling to compete with the price. In the end, the task was to create a friendly, simple, and distinct brand with originality. Social media platforms are also an opportunity for the bakery.
The Logo
The logo has to be friendly, original, and recognizable from a distance. A few things came up to mind during the design process: dough, butter, yeast, donuts, pretzels, etc. The last design on the right is chosen because it resembles the shape of bread dough (which is one an important ingredient in a Bakery) combined with the shape of a door. It is basically a bread house--a place where customers are invited to step inside.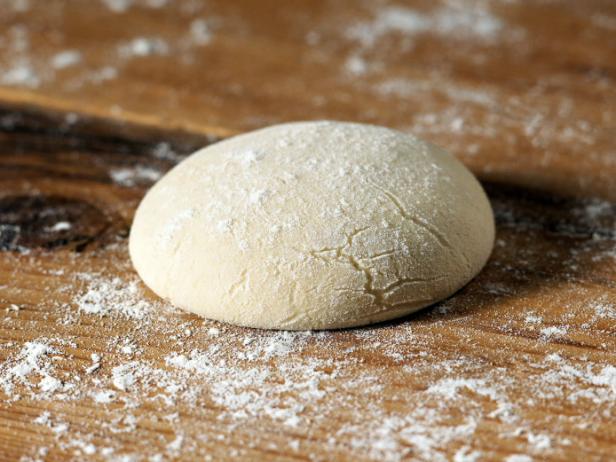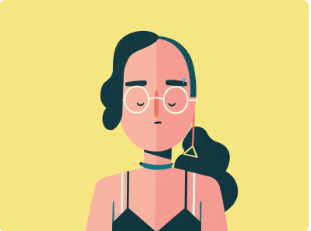 Moodboard - Taken from Flickr, Pinterest, and Google Image.
The Inspiration

Simple Flat Design, Limited Color Palette, Yellow Butter, Dough shapes, Shades of Browns, Friendly Atmosphere
COPYRIGHT SAMUEL OKTAVIANUS 2019